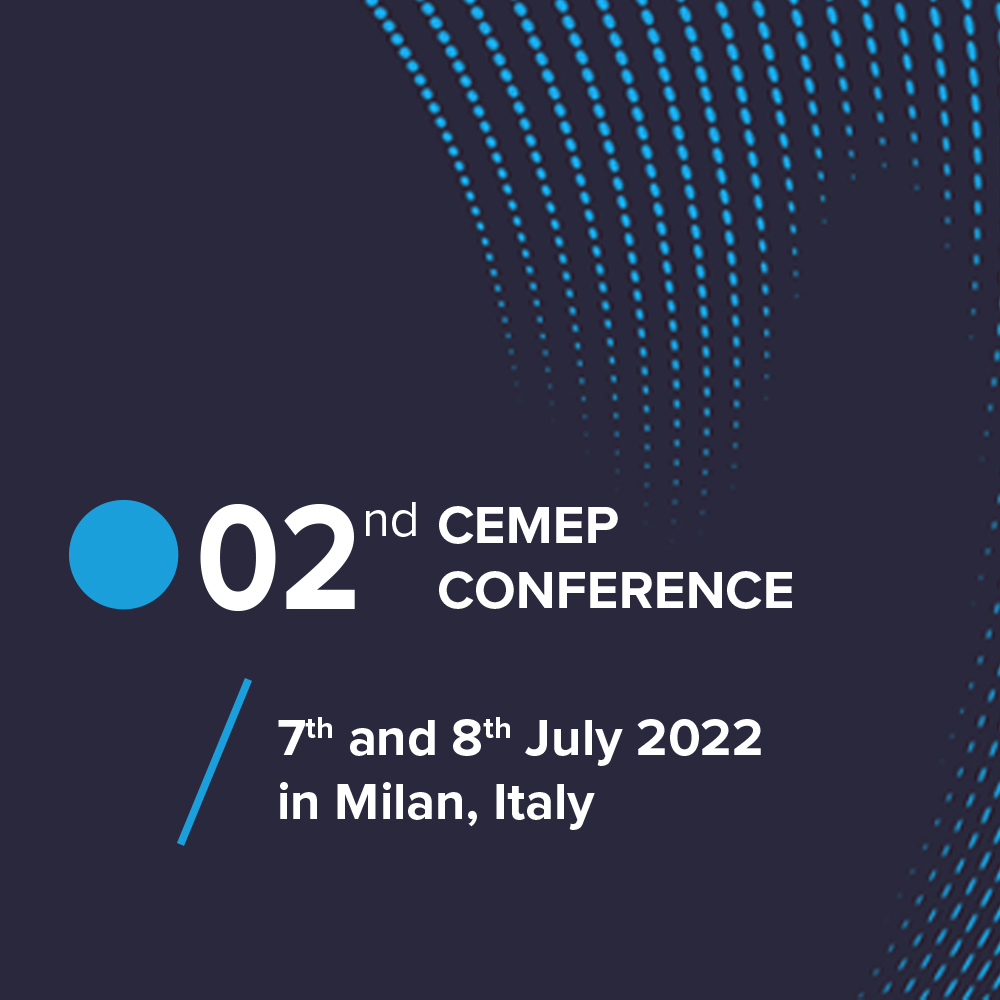 The conference:
CEMEP Sustainable products, systems & services
Main Topic: Sustainability
Sustainable Economy in a Global Context
In this theme, we will explore the overall trends and expectations to sustainability in Europe, in other regions and in a global context. How does the future sustainable economy look? What are the market trends? What are the policy developments and the policy asks? What are the expectations to industry? What are the major industry initiatives? How will the EU Sustainable Products Initiative set the future EU regulatory requirements? And what are the trends in other regions? Perspectives from policy makers, from NGOs, from industry associations and from sustainability experts.
Circularity and digitalization
In this theme, we will explore how digitalization and circularity goes hand in hand. How can digitalization help provide and share the data needed for a circular approach? What are the idea behind a digital product passport and how can this be achieved in practice? How may sensors contribute to improved sustainability? How can digitalization be used to build new services in support of circularity? What are the opportunities and what are the pitfalls?
Material Efficiency for Circular Economy
In this theme, we will explore the main elements of material efficiency for a circular economy. How are the elements durability, repairability, reusability, ability to remanufacture, upgradeability, recyclability and recycled content defined and how may future requirements look? What is the state of art within the industry? And what are the major industry initiatives?
2nd  TECHNICAL CONFERENCE
Program
CEMEP Sustainable products, systems & Services
Plenary with executive presentations
Didier Gufflet - CEMEP President
"Welcome and Chairman"
Olivia Chassais - Responsible for Sustainable production & products DG Environment *

Niels Ladefoged - Team Leader - Energy efficiency of products - DG Energy - Energy Efficiency & innovation *
Alex Boesenberg, Director Regulatory Affairs NEMA-
National Electrical Manufacturers Association
Malte Lohan, Director General ORGALIM
Frédéric Beghain, General Manager EASA European & World Chapter
Jesper Jerlang, Chairman CEMEP Circular Economy Task Force
*invited
Sponsor session
Full Member presentations
Corporate Member session
Sustainability and digitalization
Round table by Corporate Members and Institutional guests
Participation fees
For participating in the conference every attendee (except speakers) will be charged one of the following fees:
2 DAY TICKET
+ GALA DINNER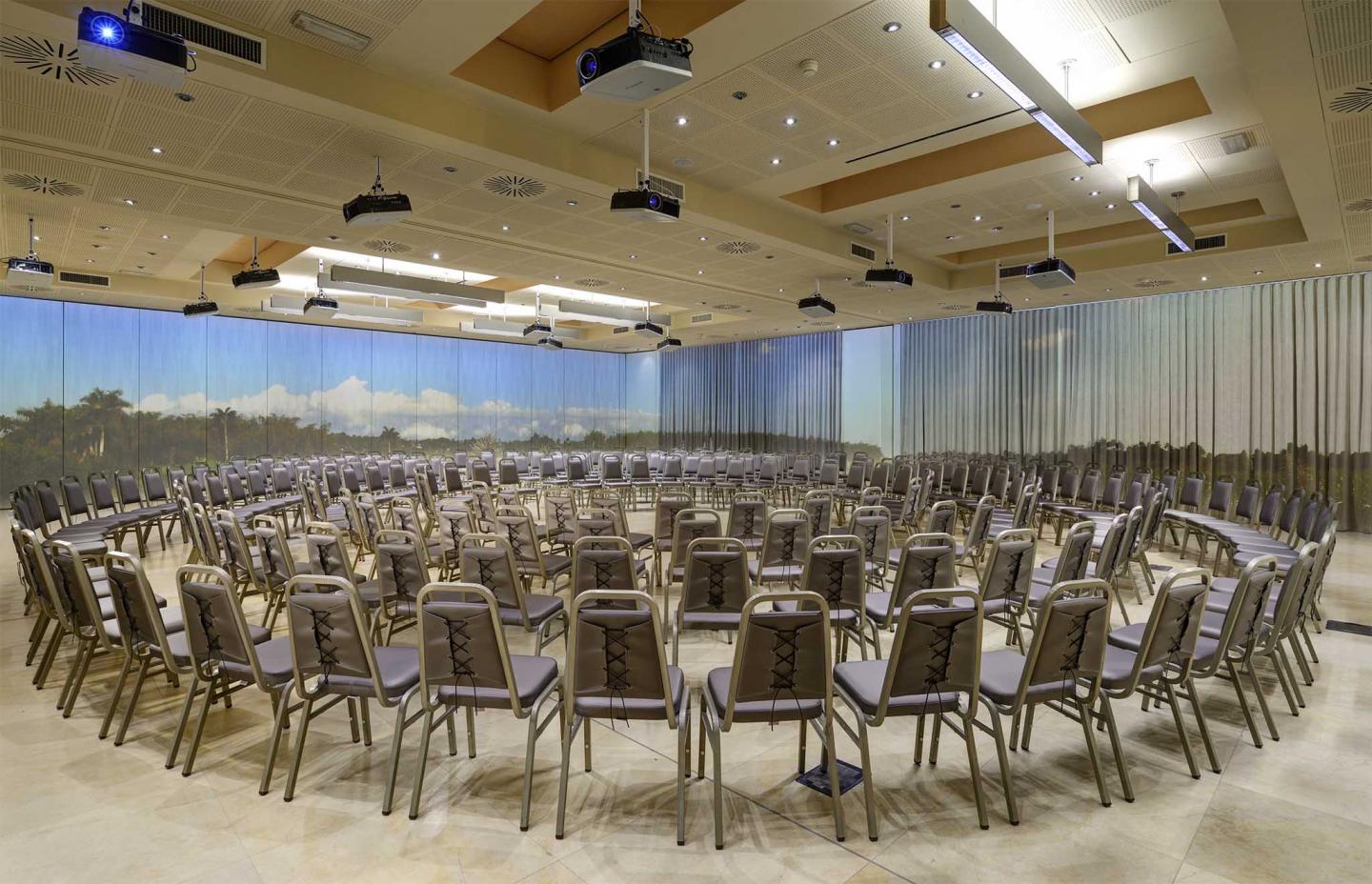 The Enterprise Hotel Congress Centre is spread over an area of 1,000 square metres and is a point of reference in Milan for the organisation of a whole host of events, thanks to the cutting-edge technologies and the size of the spaces.
Enterprise Hotel is the only hotel in Italy equipped with an immersive room. Your business events and presentations will be unique thanks to the advanced technology, capable of projecting 360° images and videos to ensure you are always at the centre of the event.
Click this button to book your stay.
Choose the option BOOK NOW on the top right, check date availability and insert the code Cemep2022 for a special rate