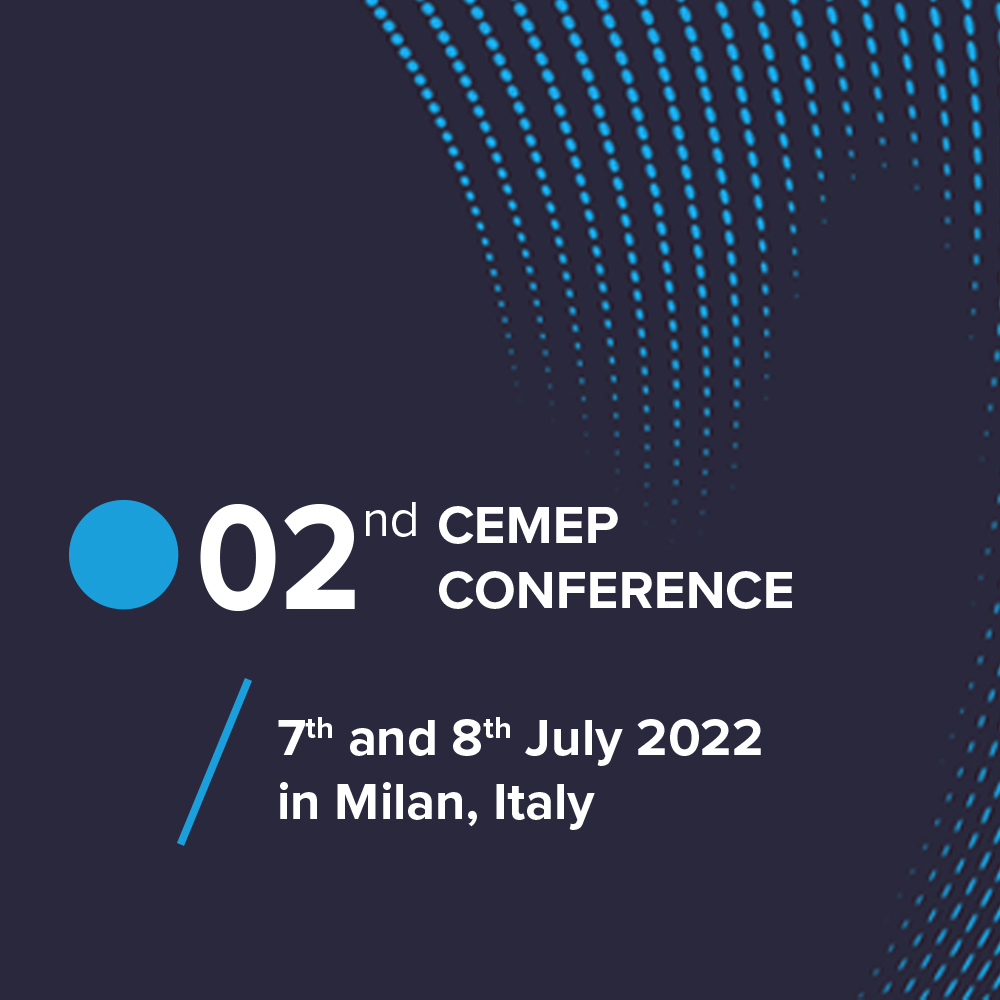 The conference:
CEMEP Sustainable products, systems & services
Main Topic: Sustainability
Sustainable Economy in a Global Context
In this theme, we will explore the overall trends and expectations to sustainability in Europe, in other regions and in a global context. How does the future sustainable economy look? What are the market trends? What are the policy developments and the policy asks? What are the expectations to industry? What are the major industry initiatives? How will the EU Sustainable Products Initiative set the future EU regulatory requirements? And what are the trends in other regions? Perspectives from policy makers, from NGOs, from industry associations and from sustainability experts.
Circularity and digitalization
In this theme, we will explore how digitalization and circularity goes hand in hand. How can digitalization help provide and share the data needed for a circular approach? What are the idea behind a digital product passport and how can this be achieved in practice? How may sensors contribute to improved sustainability? How can digitalization be used to build new services in support of circularity? What are the opportunities and what are the pitfalls?
Material Efficiency for Circular Economy
In this theme, we will explore the main elements of material efficiency for a circular economy. How are the elements durability, repairability, reusability, ability to remanufacture, upgradeability, recyclability and recycled content defined and how may future requirements look? What is the state of art within the industry? And what are the major industry initiatives?
2nd  TECHNICAL CONFERENCE
Program
CEMEP Sustainable products, systems & Services
Plenary with executive presentations
Didier Gufflet | CEMEP President
Welcome and Chairman
Malte Lohan | Director General ORGALIM
Europe's competitive edge: sustainable manufacturing at the heart of the EU industrial strategy
Olivia Chassais | Policy Offcier EU DG Environment
ESPR - Ecodesign for Sustainable Products Regulation
Ronald Pierce de Raveschoot | Policy Officier EU DG Energy
EU Policy updates
Alex Boesenberg | Director Regulatory Affairs NEMA National Electrical Manufacturers Association
NEMA and the Electroindustry
Frédéric Beghain | General Manager EASA European & World Chapter
How the motor repair and maintenance service industry is working on more sustainable motor driven systems
Jesper Jerlang | Chairman CEMEP Circular Economy Task Force
CEMEP position on the Sustainable Products Initiative
Sponsor session
Sponsor presentations
Jesper Jerlang | Standardization manager, DANFOSS
Circular economy in practice – how to get started on circularity in the power electronics industry
Benno Weis | SIEMENS
Eco Design for Sustainable Drives Solutions
Antonio Coccia | RPS
Towards secure, smart and sustainable Datacenters – the role of UPSs into the DTC Ecosystem
Full Member presentations
Isabella Bianchini | Fraunhofer IPA/ZVEI
DC-Industry
Alain Wayenberg | AGORIA
Digital4Climate Study: How digital technologies can contribute to reduce carbon emissions
Hakima Ghersbraham | GIMELEC
How to implement the principles of the circular economy in France? Focus on the French legislation 
Corporate Member session
Sustainability and digitalization
Round table by Corporate Members 

Chairman: Giambattista Gruosso | Professor of the Electronic Department, POLITECNICO DI MILANO
Claus Petersen | DANFOSS
A look into what we see as the key driving forces for sustainability in the power electronics industry and how they are shaping the conditions we will meet in future and what opportunities this will bring.
Jean-Louis Guillou | SCHNEIDER ELECTRIC
Variable speed drives at the core of sustainability
Marco Sala | KEB AUTOMATION
Perspective for power electronic as a key driver in mobility domain sustainability
Joërg Hassmann | SIEMENS
Our contribution to sustainability must be real energy savings in a comprehensive view, enabled by digital technologies.
Questions & Answers
Participation fees
For participating in the conference every attendee (except speakers) will be charged one of the following fees:
2 DAY TICKET
+ GALA DINNER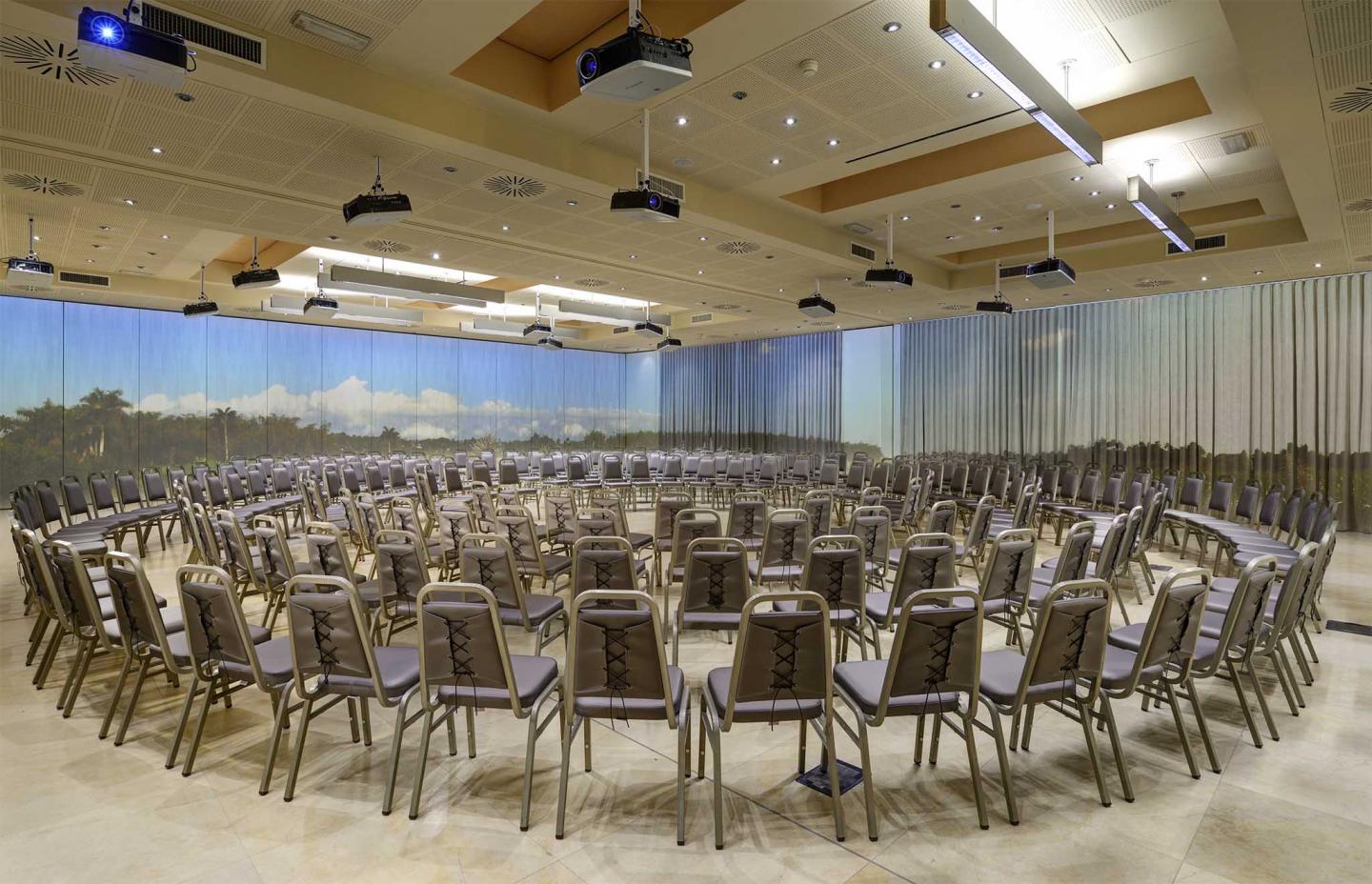 The Enterprise Hotel Congress Centre is spread over an area of 1,000 square metres and is a point of reference in Milan for the organisation of a whole host of events, thanks to the cutting-edge technologies and the size of the spaces.
Enterprise Hotel is the only hotel in Italy equipped with an immersive room. Your business events and presentations will be unique thanks to the advanced technology, capable of projecting 360° images and videos to ensure you are always at the centre of the event.
Click this button to book your stay.
Choose the option BOOK NOW on the top right, check date availability and insert the code Cemep2022 for a special rate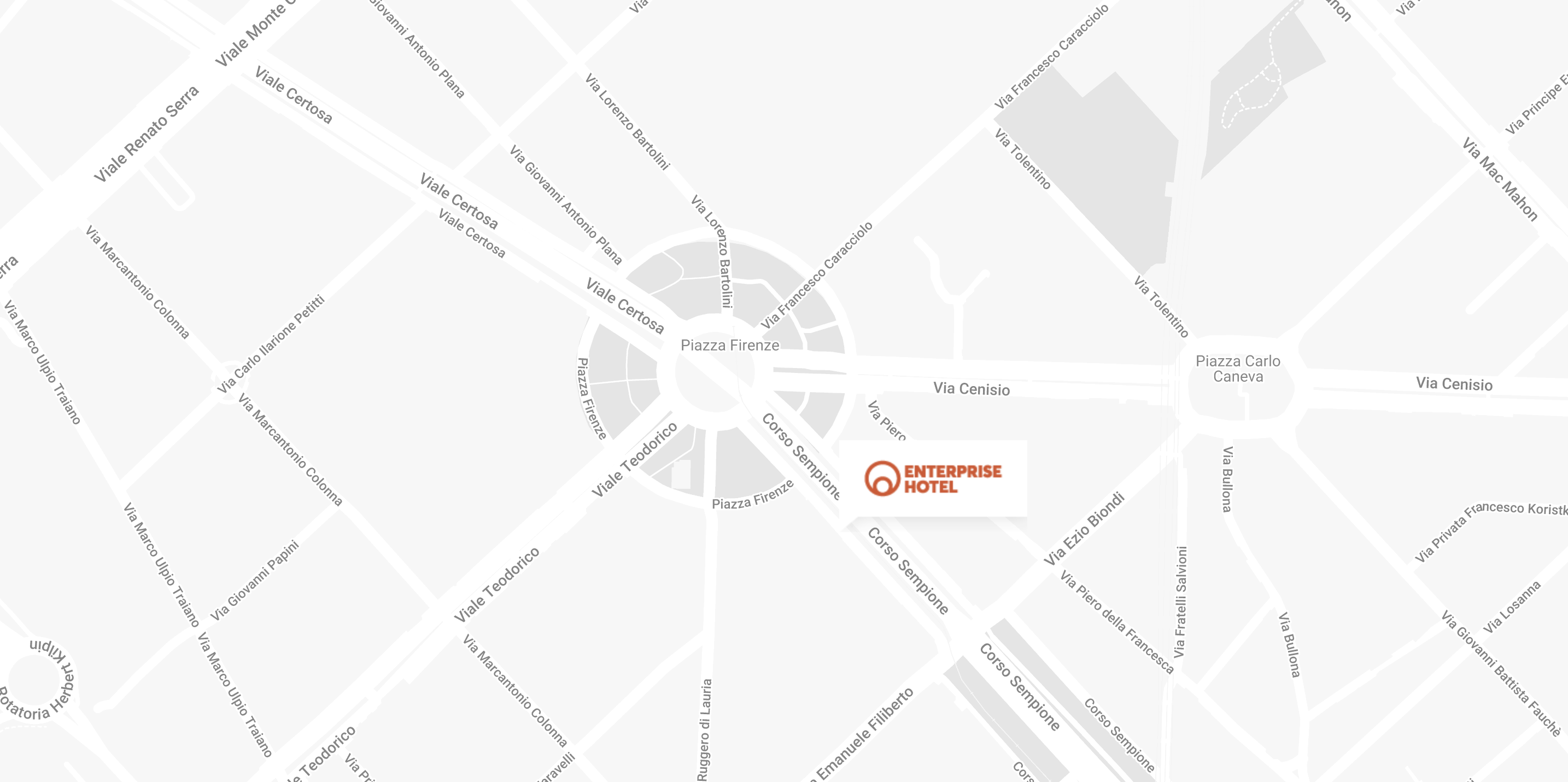 Sponsors
Take advantage of sponsorship opportunities, choose among the different packages! Please contact us (cemep@cemep.eu), we would be pleased to give you more detailed information.